About the company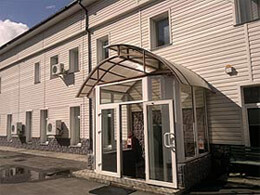 We started our work in 1996 with production of simple wallpaper. This is when FOX Production Company was founded. Since that time our staff has grown up to three thousand workers. Thanks to work of young and ambitious company's team we mastered all most up-to-date materials and technologies, our product range contains practically all existing types of wallcoverings, we upgraded existing machinery, installed new production lines.
FOX Wallpaper factory is placed in the city center of Gomel, which is situated at the crossing of main highways and railways of eastern part of Europe. This location makes work with our numerous customers and supply of raw materials very comfortable and easy.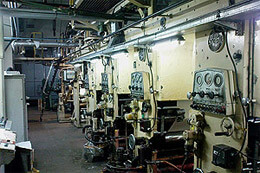 Our production base numbers 14 wallpaper lines by leading manufacturers, as Stork, Schiavi, Emerson&Renwick, Cobden Chadwick, Fischer &Krecke, Carrara. Besides we have facilities for gravure roller preparation and engraving by HELL company, as well as STORK laser engravers for rotary printing screens. This allows us to provide additional services to packaging and printing industry by manufacturing gravure printing rollers and engraving nickel screens for textile and wallpaper factories.
Own design studio allows us to produce a number of new designes every month.
Today our product range includes various types of wallcoverings:
For better appearance we are widely using various effect pigments (pearl pigments), metallic inks, wide range of glitters, environment friendly finishing lacquers and other materials.
All our wallcoverings are ecologically safe and certified by State Standards of Russia and Belarus, and Health and Safety Certificate of Belarus.
We invite all interested parties to long-term and beneficial cooperation!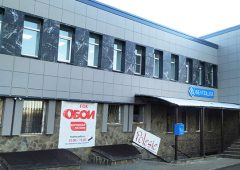 Магазин «ОБОИ» ОДО «Вимала» цены от производителя
ул. Добрушская 4
работаем: с 10-00 до 19-00, без перерывов и выходных
тел.: 30-61-53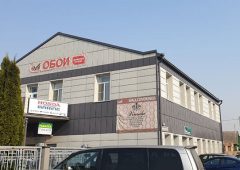 Магазин «ОБОИ» цены от производителя
ул. 30 лет БССР, д.1
Обои и Фотообои
работаем: с 09-00 до 18-00, без перерывов и выходных
тел.: +375 44 593-53-44